See how the Saturday Shoppes is making a difference in your community by giving back to those in need.
Date:
June 10, 2023
Time:
2:00 PM - 6:00 PM
Venue:
Grand Villa of St. Petersburg
You be the crab cookoff judge!
Date:
June 17, 2023
Time:
11:00 AM - 3:00 PM
Venue:
Tropicana Field Lot 1
Celebrate Juneteenth with the Shoppes!
Date:
June 29, 2023
Time:
10:00 AM - 4:00 PM
Venue:
Coachman Park
Join us for the grand opening of Coachman Park!
Market Locations
Learn more about our different markets in each city.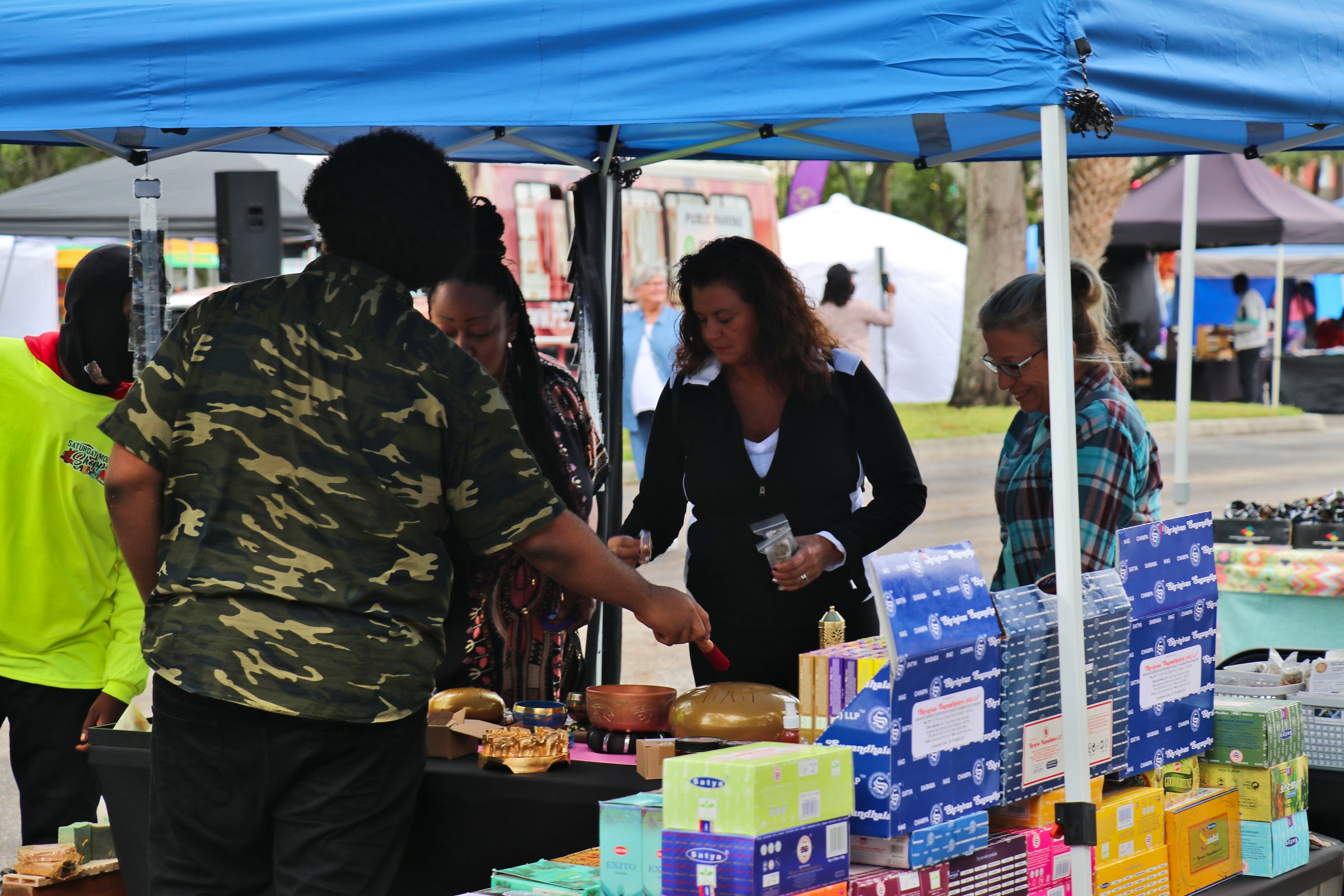 Join an exclusive group of merchants and sales people selling the finest local items in the state.
The Saturday Morning Shoppe is expanding to new locations all the time. If you know of a great place in your area where we can setup shoppe next, let us know.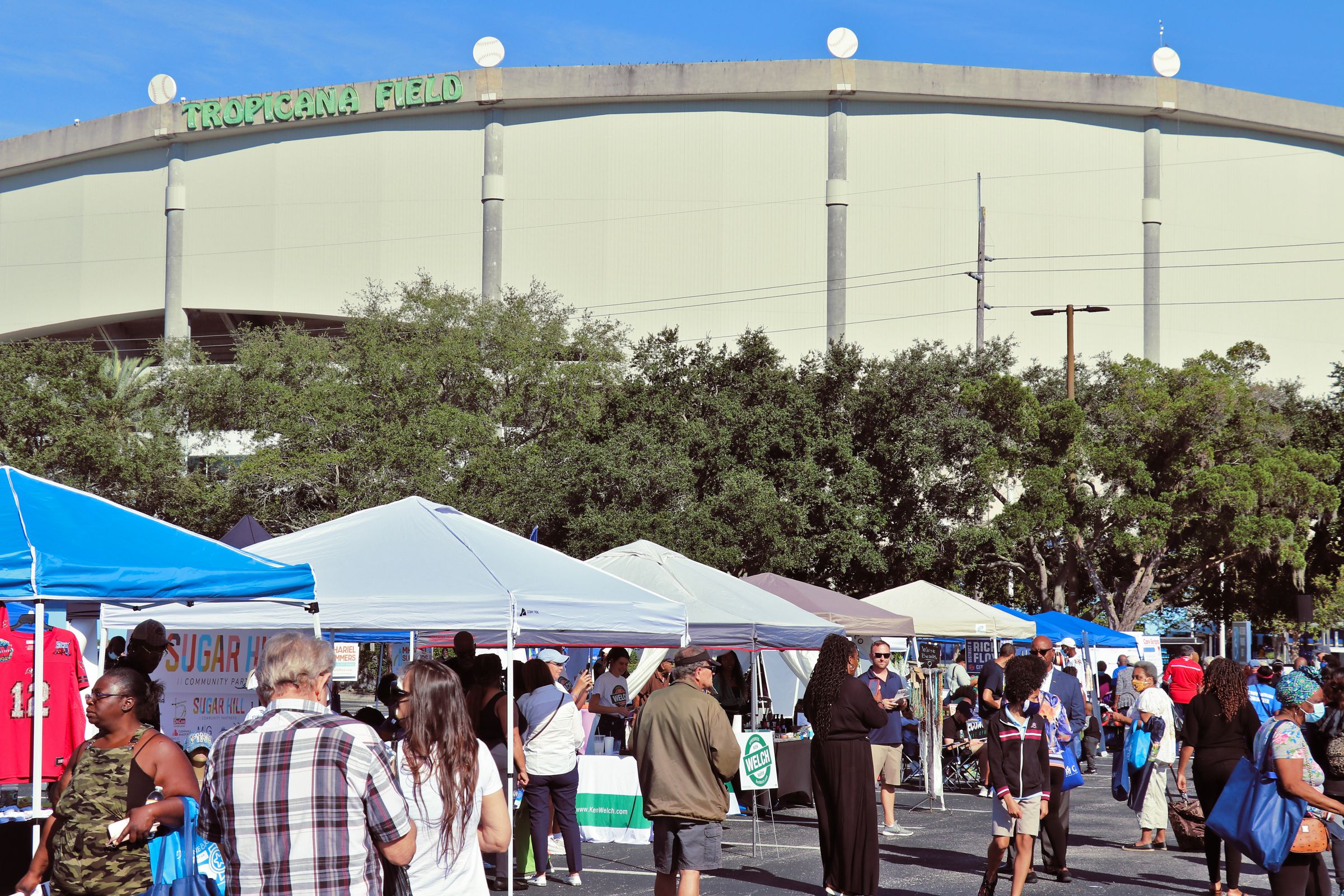 Everything was perfect in my eyes. A lot of people came out. The atmosphere was lovely.
I had an awesome day...when 3 o'clock came I was wishing for one more hour!
Another sold out day...love the support.
Great friendly environment, something to do with the kids and have a good place to shop...
Your local market. Be there.
Register today to become a vendor at the next Saturday Morning Shoppe
See All Events