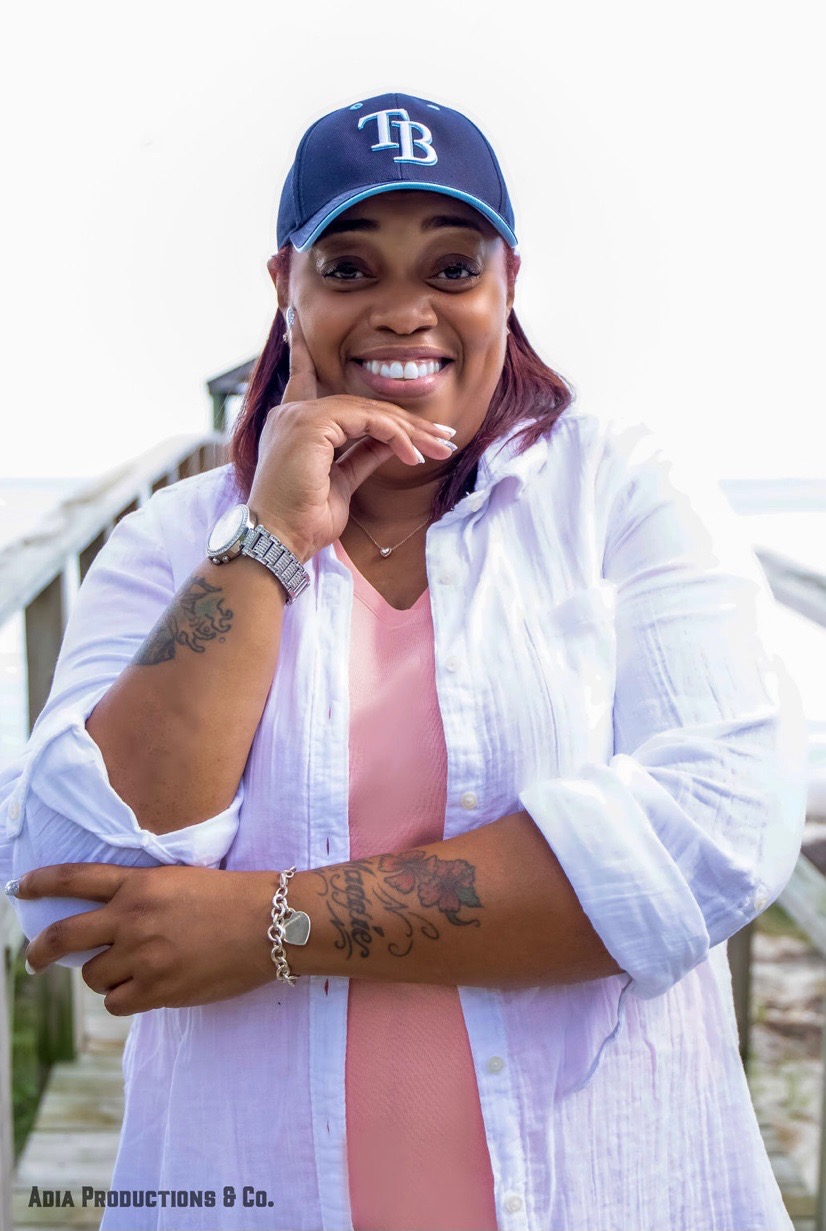 Saturday Morning Shoppe is the brainchild of Renee Edwards. The vision of the Shoppe is to create economic development opportunities for emerging businesses through our fast growing monthly markets.
Renee is passionate about ensuring the development and success of all Saturday Morning Shoppe participants. Edwards has also founded the Saturday Morning Shoppe Academy to provide business coaching, business etiquette, resources, marketing, and licensure that would allow hobby vendors to grow their business and income.
Her goal is simple: she would like to ensure that every vendor is able to pay their largest monthly expense through sales from the Saturday Morning Shoppe. The Saturday Morning Shoppe has a low cost vendor fee that enables vendors of all size to have exposure by creating a large market presence. The Shoppe vendors are offered guidance along their journey to help guarantee success. Edwards has demonstrated a proven model for success with her own businesses and is now using her acquired knowledge to benefit over 150 vendors monthly.
Contact her directly at: [email protected]
Amid explosive growth, Saturday Morning Shoppe to bring Magic Johnson to St. Pete
Renee Edwards' Saturday Morning Shoppe has undergone a whirlwind of growth this year; in the first two months of operation, the market went from a small church parking lot to Tropicana Field..
Small, minority-owned businesses get exposure at new St. Pete marketplace
A new event is providing opportunities for women and minority-owned businesses in Tampa Bay.
Renee Edwards started Saturday Morning Shoppe last month as a way to give minority-owned businesses more exposure…
Black businesses thrive at Saturday Morning Shoppe
Renee Edwards' Saturday Morning Shoppe has experienced explosive growth and a surge in popularity since its inception, going from a church's grounds to Tropicana Field and a new location in Tampa in just over two months…

Working with Renee and the Saturday Morning Shoppe has given Sanvaro Media a fantastic opportunity to make a difference in our community by reaching young and local businesses looking for growth in their own backyard. We have assisted The Saturday Morning Shoppe with highly successful social media campaigns and provide media and press coverage for all of the Shoppe events held.
We believe that all businesses, whether big or small, no matter what the product or service, have an opportunity to make an impact without breaking the bank. From a simple website to a highly configurable mobile app, Sanvaro Media is here to push the Saturday Morning Shoppe into future locations across the country in all markets.
Visit us at Sanvaro.com